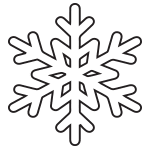 Rosenthal Logistics is an international freight forwarding company specialising in the handling, logistics and transportation of food that requires controlled and cold temperatures.
Express To and
From Europe
We pride ourselves on offering fast and efficient transportation services to and from Europe with a personal touch. 
With more than a decade of local experience, Rosenthal Logistics offers a complete range of import, export and cross-trade services in Russia and ex USSR countries.
We understand how important every market is to your business, and our dedicated drop shipment service gives you access to them all.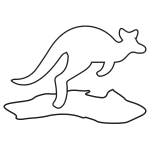 No two logistics destinations are the same. As industry experts, we're able to guide you on the nuances and requirements of each market.
Dangerous goods need a safe pair of hands. We are Israel's most experienced logistics company in the transportation of dangerous goods. 
Our flexitank inventory is the most cost-effective solution in the market for the bulk transportation of wine, oils and chemicals classified as non-dangerous according to FIATA law.
Need to export your products and get them delivered to your Amazon Fulfillment Center or FBA warehouse?
Rosenthal International
Logistics has been specialising
in international transportation
and freight forwarding for over
80 years.
Our independent family-run firm was established in 1937 to provide advanced export and import logistics services in Israel and around the world. We pride ourselves on offering a complete end-to-end service package at a competitive price.
We deliver tailored logistics solutions to meet the need of any client, for any type of cargo, into any final destination.
You have decided to become entrepreneurs and use Amazon's online platform to market products in the US? The first step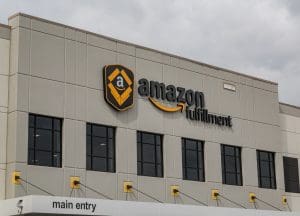 Amazon's shipping services for suppliers who store the various items which are sent to the end customer under the Fulfilled
Got a question? We'd love to hear from you. Send us
a message and we'll respond as soon as possible.